Make Fishing Memories in Destin Florida
Posted on April 20, 2019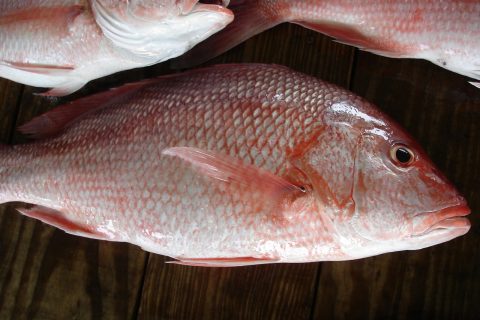 Spring break is over and Destin is gearing up for family vacation time! There are so many fun and exciting things to keep everyone busy and happy that sometimes it can be hard to decide which you should do. How about fishing? If you have never tried fishing in Destin you should put it on your list, after all Destin is known as the "World's Luckiest Fishing Village". Both Gulf and Bay or even pier fishing is available with a variety of delicious catch. Snapper is one of my all time favorites and the short Red Snapper season is getting ready to begin.
Visit the Florida Fish and Game Conservation Commission website for a calendar of the 2019 Gulf fishing season. They also have lots of publications including regulations, fish ID cards, newsletters, magazines, and kids activities books.
You can find a fishing charter or party fishing boat either by phone–or my favorite way is to simply walk along the Destin Harbor. Walking along the boardwalk, you will see several small buildings or 'huts" that can help you find the perfect trip. While walking along the boardwalk it is great fun to see all the fish that have been brought in and the excited people who caught them. It's a fun way to make new family memories and catch a great meal at the same time!
---
---