Pet Friendly Rentals Destin FL: Vacationing With Your Pet
Posted on May 9, 2019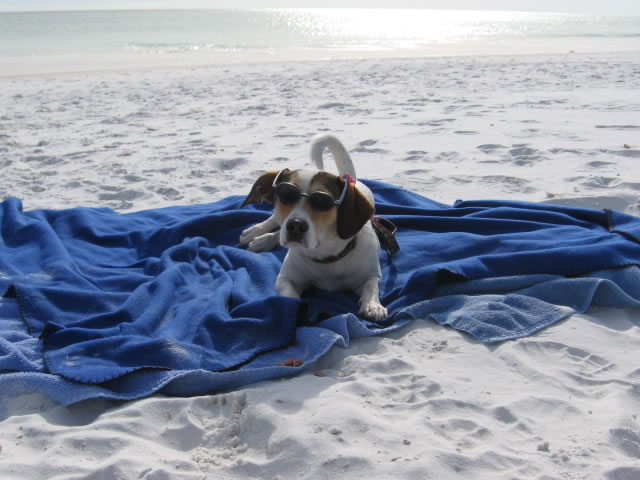 Most pet owners will agree that their pet is part of the family and more and more families are including them in the family vacation when staying at our pet friendly rentals in Destin, FL. Destin Fl Rentals knows how important your four legged family member is, so we offer pet friendly vacation rentals. If you plan on bringing your entire family there are some things you should take into consideration before you leave your house with your pet.
How to pack for your pet
Make certain your pet has identification tags with up to date information. ID tags should include: Owners name, current home address and home phone number as well as a cell phone number. Also consider adding a travel ID tag that includes your destination information.
Bring a current color photo of your pet.
Bring your veterinarian's contact information.
Research veterinarians and 24 hour emergency hospitals along the way and at your destination.
Bring pet medical records and proof of vaccinations.
Bring collar, leash, harness, and crate if they are crate trained.
Bring bed, blankets, or something familiar for your pet's comfort. Also bring a sheet or blanket to cover your rental home's furniture if your pet likes to sit with you.
Bring toys! Pets still like play time on vacation.
Bring food and their food and water dishes. Again, familiarity is important.
Bring pet pick up bags as most pet-friendly rental properties have strict rules about picking up after your pet.
Bring a lint roller. These work great for cleaning up any hairs.
Bringing your pet is a great way for everyone to enjoy vacations. Keeping them safe and healthy is also important, so remember necessary safeguards like sun block for your pet. Yes, Destin can be very sunny and your pet can get sun burned, so do not forget to apply sun block if you are planning on having them outside for any time. Do not use human sun block, ask your vet which pet sun block to use.
Destin is dog friendly
Not only do we have vacation rentals that take dogs in Destin, this is a very pet friendly vacation spot! There are plenty of great areas to walk your dog, as well as dog-friendly outdoor dining and entertainment places.
So give Destin FL Rentals a call and let us help you plan your entire family's next vacation!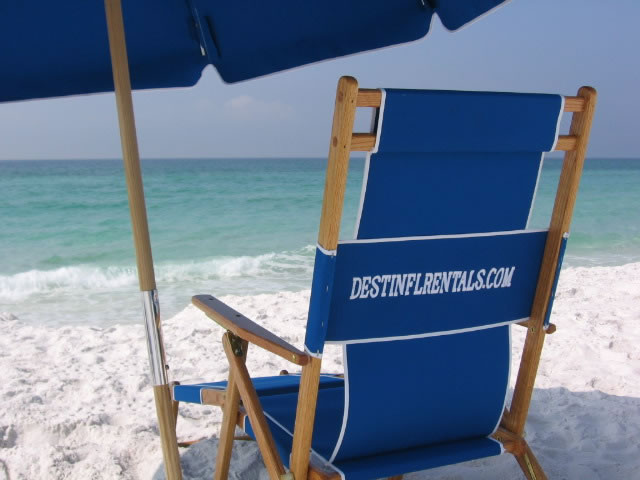 ---
---