Quiet Time
Posted on January 7, 2019
When the Holidays have passed, the Snowbirds arrive.  This is usually called the quiet time around Destin, but I always wonder what is so quiet about it?  All along Scenic Gulf Drive there are walkers, runners, and bikers.  Maybe they are more mature than the summer groups, but they certainly are no less active.
Destin welcomes our winter residents and offers them plenty to do.  Some examples are special activities at the Destin library, snowbird events, and winter activities, just to name a few!
Beach Retreat snowbirds have their own group and meet at the clubhouse for cocktails and Hors d'oeuvres.   This group has also been known to organize weekly lunch trips, golf outings, and card games.
Slow?  Destin Snowbirds are active and enjoying the beauty of our great destination.  Welcome back!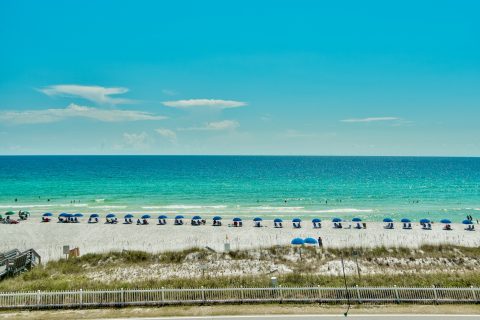 ---
---